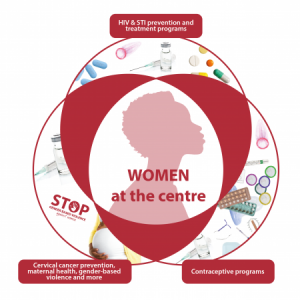 SRH Integration
Welcome!
Integrating HIV and sexual & reproductive health (SRH) is the future of prevention, and to end the HIV epidemic, it's fundamental to put women and girls at the center of the response.
This Group is meant to bring together SRH advocates from across the globe – whether you are new to integration or have spend decades working to integrate SRH, we want to hear from you about what is working, what continue to be challenges, and how we can work together to better serve women and girls.
You are viewing all docs.